Hello, we are DesiznStudio, a company with 15+ years of experience in web design and development field.
We build beautiful, hand crafted websites. We'd love to do it for you. We're passionate about creating clean, unique and elegant designs.
Our teammates are skilled, professional and always work with you to convert your requirements into a live website.
We have a graphic section too. From logo design to any kind of print design we create. Just let us know what is your requirement, rest is our creativity.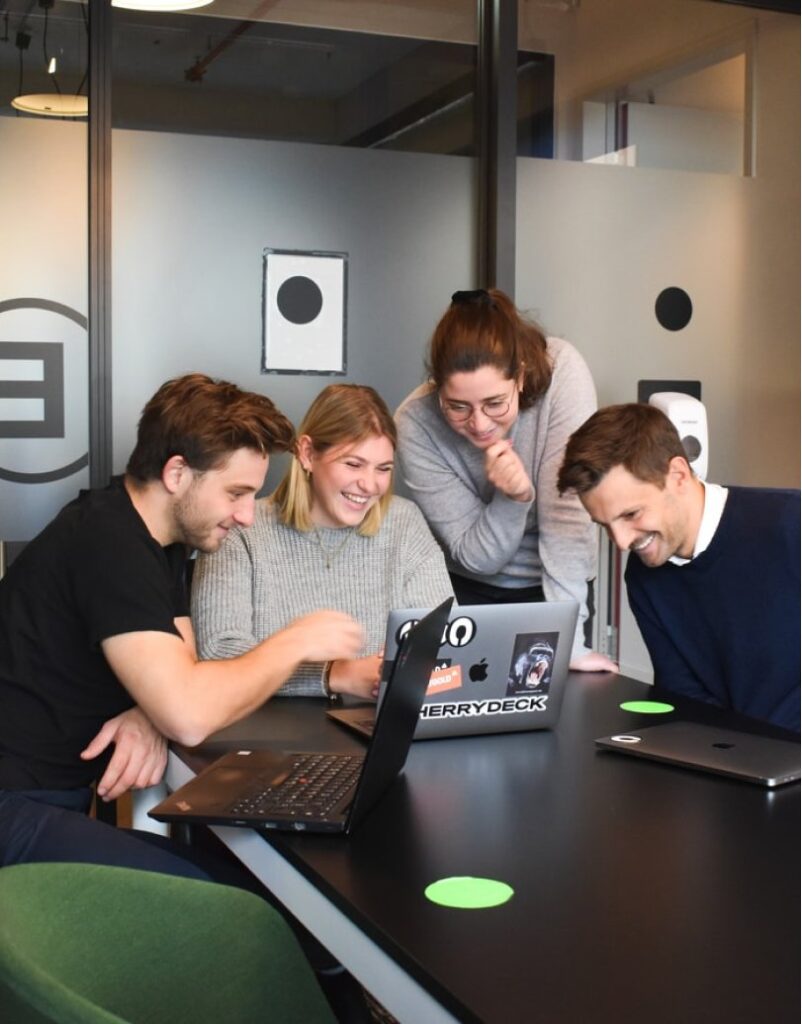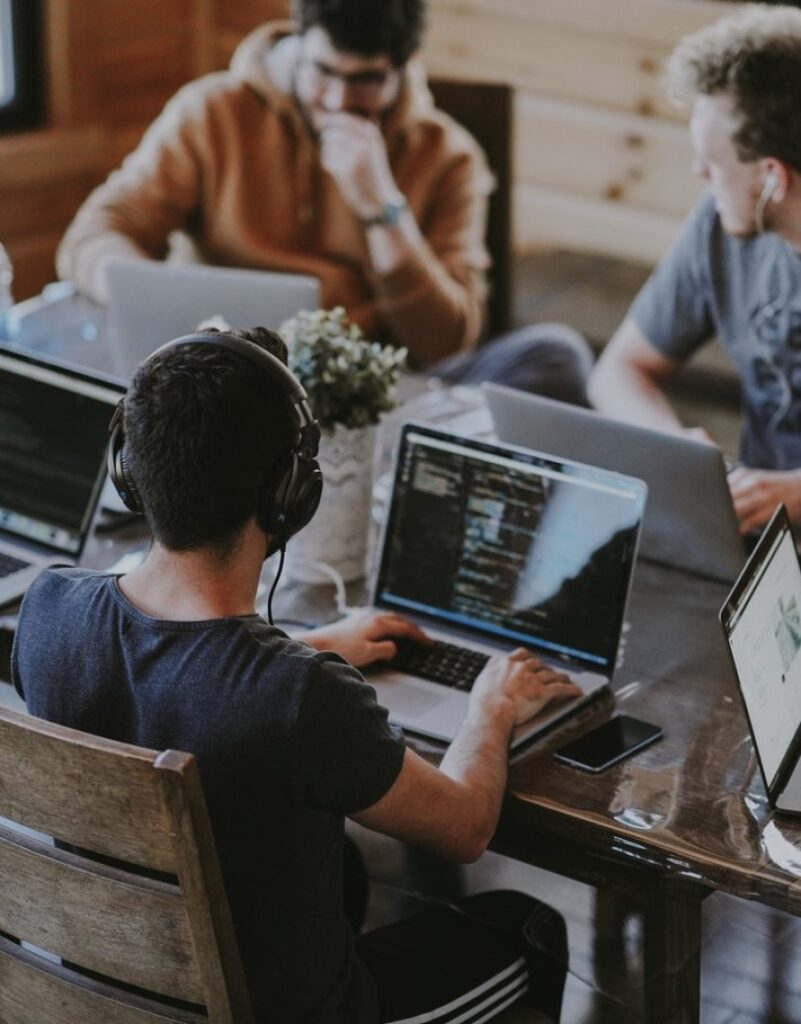 Our designers creates mock up a per your brief and showcase them in a practical way so you can see the outcome in real.
02. Result Oriented Project
Before designing a website we always discuss the requirement  with our development team. As a result your website will be best in use.
the best part is that our timing. We will held you with any project. We take project only when we are capable to complete it in  a reasonable time.
Create a brief for your requirement and send to us. One of our team mates will contact you and ask more about the job.
Once we get the  final brief our team will sit and discuss the matter and then we will make a guideline to star the work.
We will create design as per brief and show you as a mock up. In some cases if you need to see prototype we will provide that too.
After design finalization development team start developing the website and update you with regular progress.
Once done we will check the website and make some fine adjustment so the final product will be error less.
Installing the new website into client's server and publish it. After publishing we will again check it.
Have a project in mind? Let's get to work.